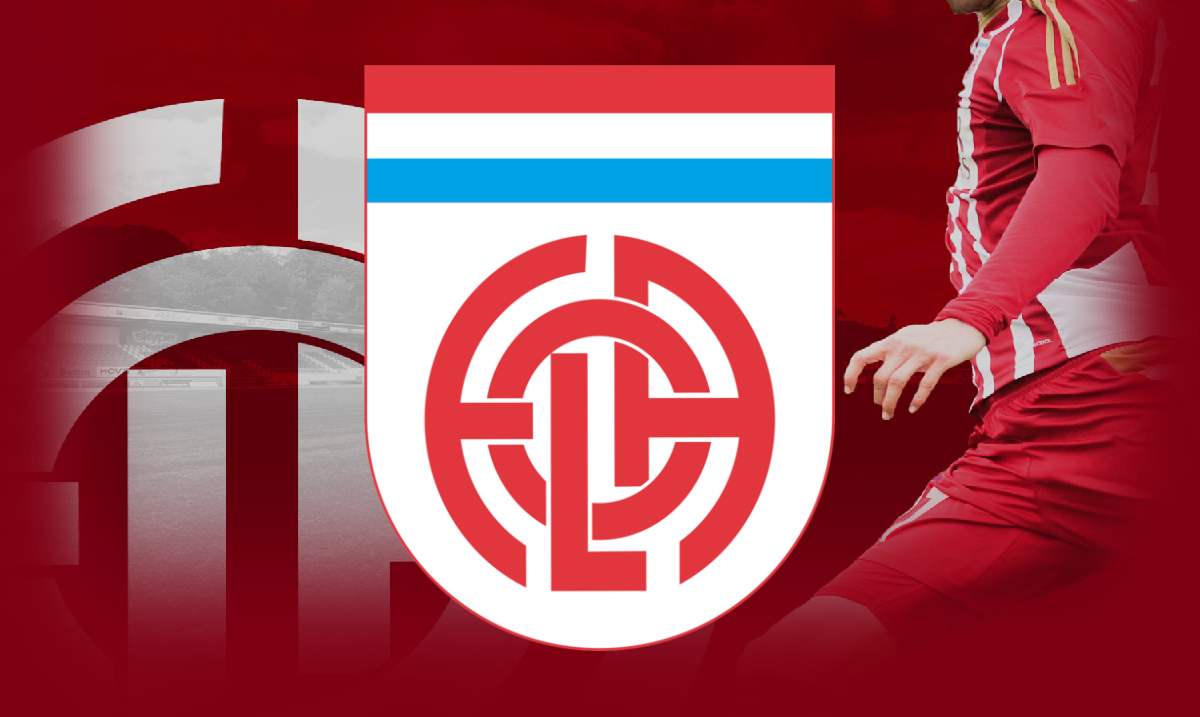 Press Accreditation process : CS Fola Esch - Inter Baku
The press office of the football club CS FOLA ESCH announces the

beginning of press accreditation process (REPORTER, PHOTO,

CAMERAMAN, RADIO) for the match of the third qualifying round for the

UEFA Europa League, edition 2017/2018 with the team Inter BAKU. The

match will take place on July 20th, at 19:30 at the stadium Emile Mayrisch

(Esch-sur-Alzette).

We ask the interested mass – media units to send their applications for

accreditation until Wednesday, 19 of July 2017, via e- mail:

daniel.braojos@csfola.lu, applications presented after the indicated date and

time will be rejected.

The application of accreditation must contain the letterhead, signature of the

sports department chief editor, with the indication of the number of the

needed accreditations, specifying the names of the persons that require

accreditation.

We ask you to adhere to the presented terms and are grateful for your

collaboration.